About Us
Vela Capital was founded by Federico Marescotti in the year 2000 to provide Development Capital to SMEs mostly, but not exclusively, based in Southern Europe.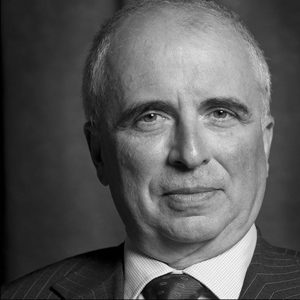 Federico Marescotti – Founder and CEO
Federico Marescotti starts his working life in 1980 in Hambros Bank, London.
In 1986 enters his family company, a general contracting company in the environmental field.
In 1990 starts selling a stake in the company to the German utility – RWE AG – and becomes responsible for Group's environmental activity in Southern Europe.
In the year 2000 founds Vela Capital first cooperating with a Swedish investment club and then setting up a small cap Private Equity fund for Banca Popolare di Novara.
In the year 2004 becomes CEO and Vice Chairman, subsequently Chairman of Friulia, a major Public Private financial joint venture to provide development capital to SMEs.
The company at the end of his tenure will have about 120 direct participations in Italy and 143, through a subsidiary, abroad.
From 2013 enters the Gruppo Illy, first as Board member of the Holding company and subsequently as CEO.
Since the year 2000 is also a Board member of three companies listed on the London Stock exchange and serves on the Board of AIFI.
During all this years the investment activity of Vela Capital continues with deals in Italy, Switzerland and France.
I principali settori di interesse: